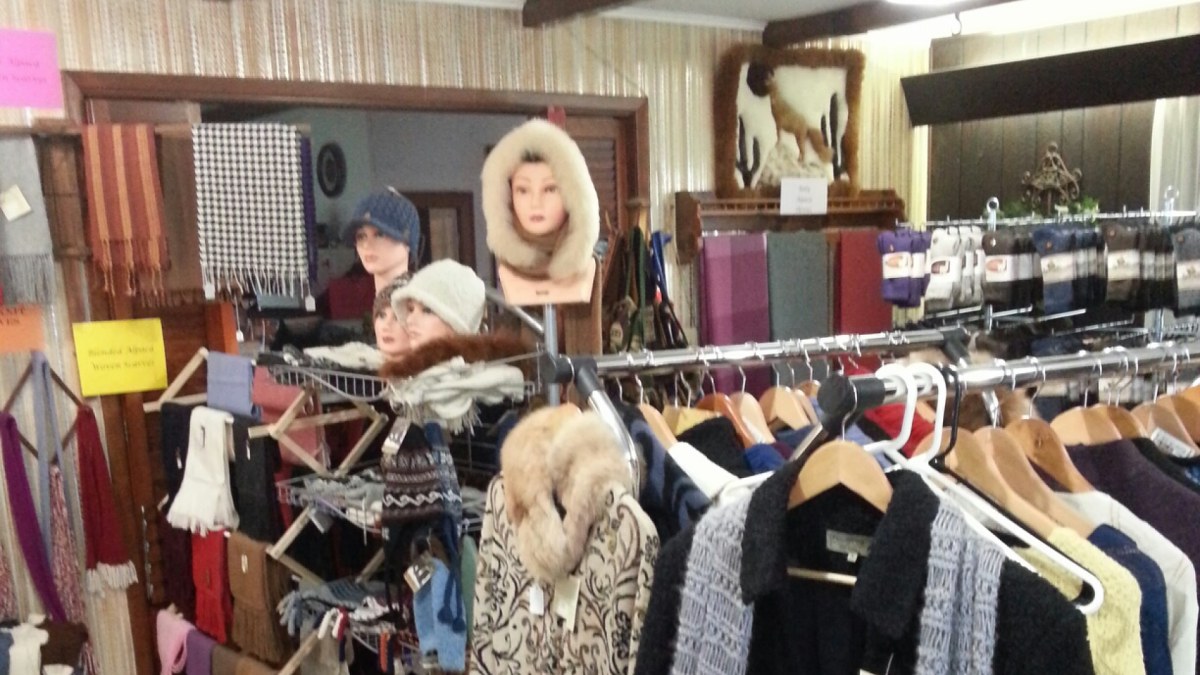 They carry a large variety of alpaca products to cover you from head to toe & more!  There's nothing like its warmth, comfort and softness. 
Their farm "A Slice of Heaven Alpacas" and their gift shop "Simply Natural Alpaca Gift Shop" are located in the heart of Amish Country just below the Hilltop Toy Shop.
They look forward you your visit!
Open:
Monday - Tuesday 5:00pm - 7:00pm
Wednesday - Friday 11:00am - 7:00pm
Saturday 9:00am - 5:00pm
Credit Cards accepted, we are Not Handicapped accessible at this time.
Find them on Facebook!!
Address
11144 Pope Road
Randolph, NY 14772
United States