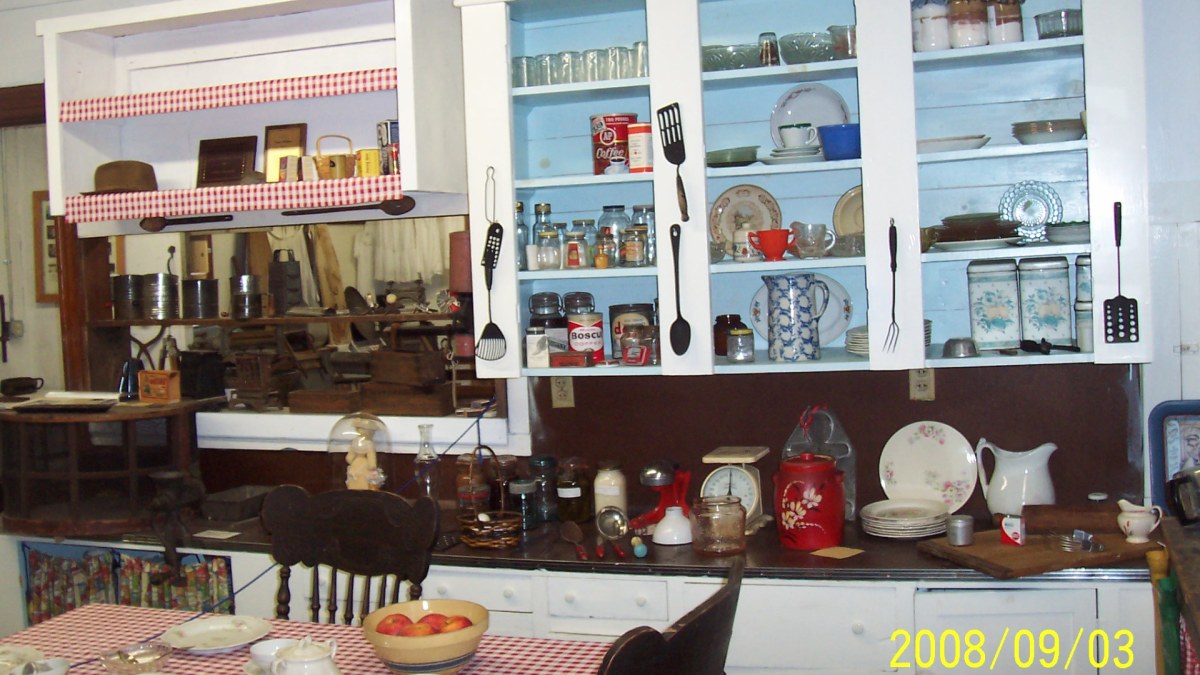 Open EVERY Saturday, May through October, 11am – 2pm or by appointment by calling Pat at 716-296-5709.
FREE ADMISSION
Visiting this wonderful museum and church is like stepping back in time.
Flea Markets & a Touch of Amish from May to October every  Saturday of each month.
**A beautiful gazebo offers a beautiful picnic spot where you can relax, get away from traffic noise and enjoy the peaceful countryside and the sounds of Amish Buggy's passing by**
Amish tours are given by Pat Bromley, Town Historian by calling 716-296-5709 or Fred Milliman by calling 716-358-3236.