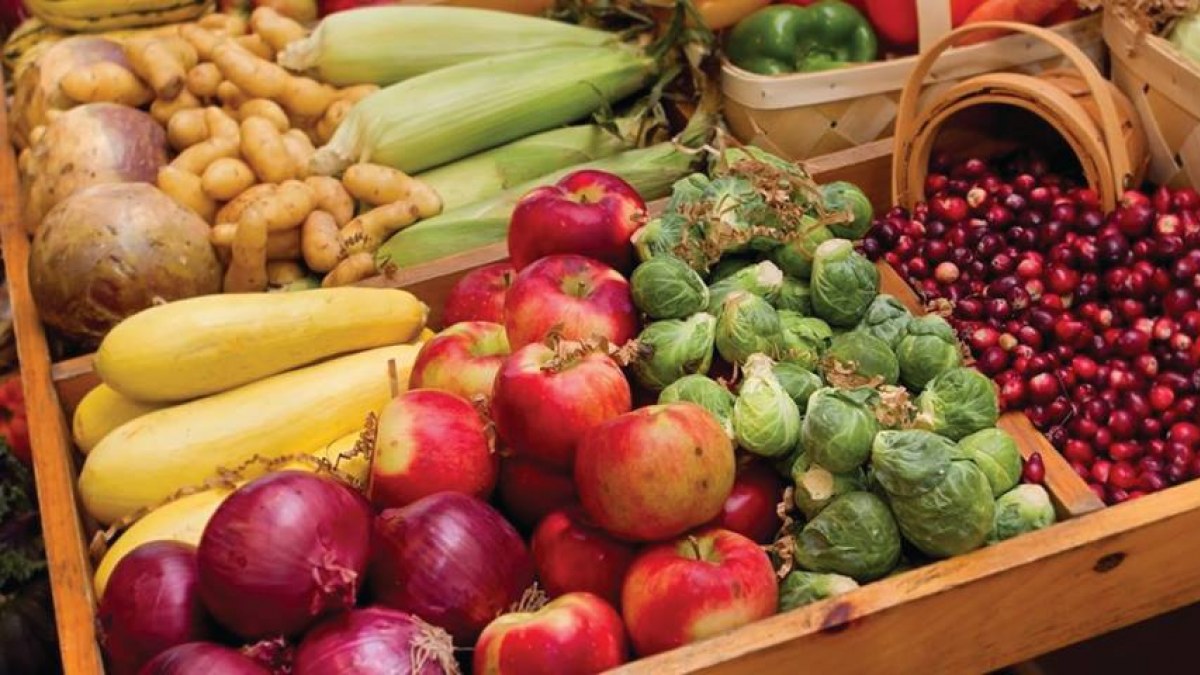 Hometown operated since 1968, South Dayton Supermarket is located in the heart of Amish Country.  They offer a unique shopping experience that combines great prices, unique products and services and superior customer service.
South Dayton Supermarket offers groceries, fresh meats, fresh produce, a bakery, a deli, movie rentals, Western Union services, lotto, gasoline sales, ammunition sales, hot pizza and wings. 
Your experience at South Dayton Supermarket wouldn't be complete without trying one of their Duper Doughnuts! These delicious treats are shipped all over the country!
Open daily from 7:00 AM to 9:00 PM.  
Address
303 Pine Street
South Dayton, NY 14138
United States