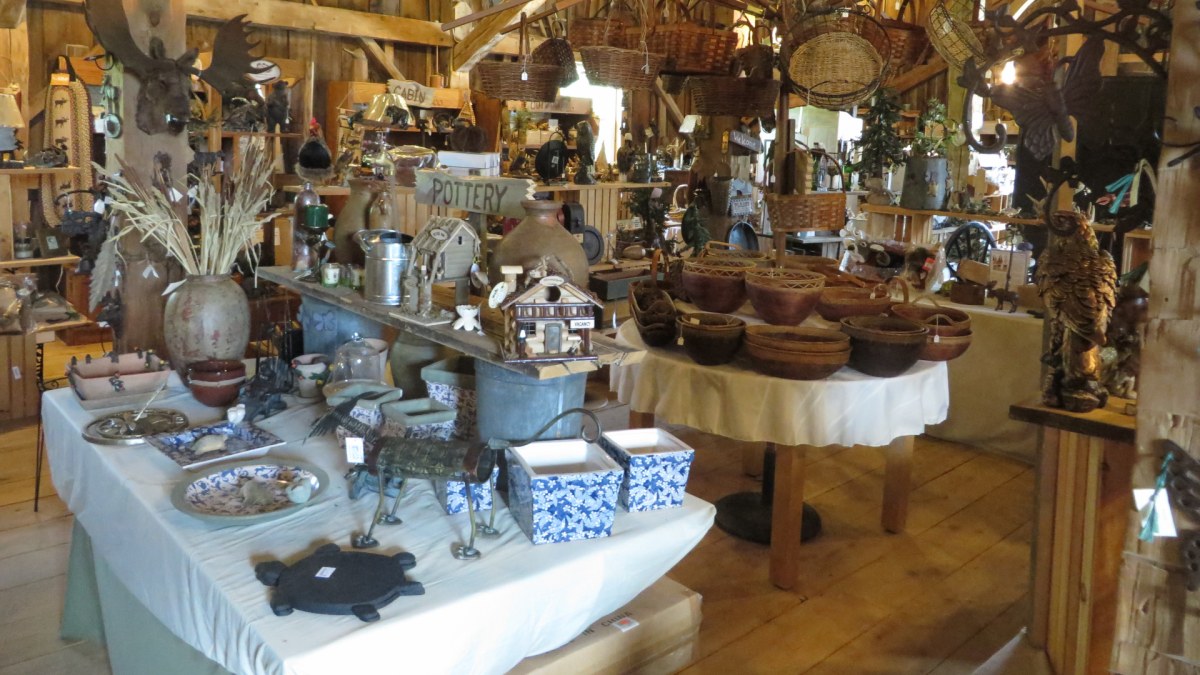 Visit their historic, 160 year-old barn with 2 floors of unique country and rustic merchandise for sale, including moose, bear and wolf, along with local Amish wares.
They are the type of business where people come to converse, to enjoy the ambiance of the building, take pictures in their Amish buggy and, of course, shop for some treasures.
To round out your Amish experience, Mystic Hill Olde Barn Gift Shop is a must in your travels.
Hours of Operation:
April, May & Nov., Dec.
Thursday – Saturday 10 am – 5 pm. Closed Sun thru Wed.
June – October
Tuesday thru Saturday 10 am – 5 pm. Closed Sun & Mon
When They are Closed
On days and hours they are not open,
we ask that you please call as they live nearby.
(716) 912-0981
Address
7840 Mosher Hollow Road
Cattaraugus, NY 14719
United States