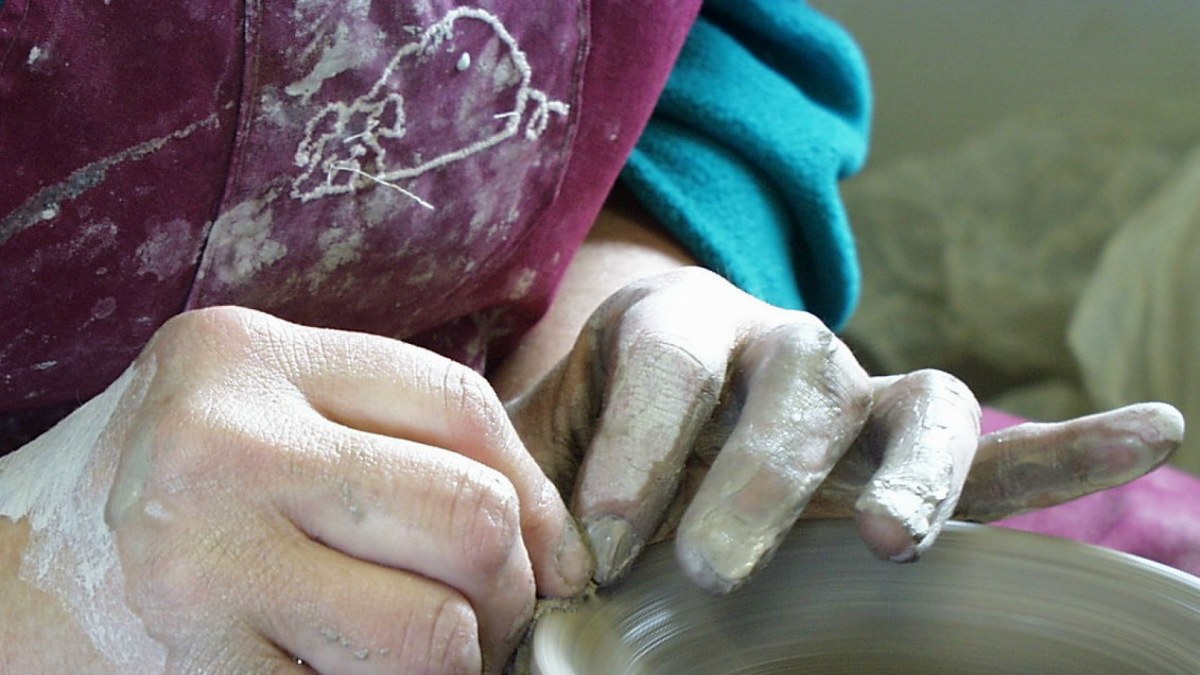 East Otto Country Associates is a diverse group living in Northern Cattaraugus County. They take pride in the quality of the products which they make and grow themselves, and seek to promote the economic growth of the rural area by providing aesthetically pleasing goods to the public.
Brookside Studio Watercolors is a working studio/gallery specializing in portraying rural Western New York. Stop in to experience a visual journey through realistic paintings of people, animals, and land that call this area home.
In addition to watercolor paintings, they have prints, and note cards, hyper-realistic pet portraits and art commissions.
Brookside Studio Watercolors- (716) 713-5359
Hog Shed Studio Pottery has a showroom filled with functional and decorative stoneware pottery. You may also see Elliott throwing pots on the potter's wheel or glazing work to be fired in their 28 cu. ft. gas kiln (depending on their production schedule and time of year).
They create original, handmade, functional stoneware pottery including mugs, bowls, platters, vases, casseroles and more.
Hog Shed Studio Pottery- (716) 257-9549 or (716) 244-2967
Both, Brookside Studio Watercolors and Hog Shed Studio Pottery are open May 1st-December 24th; winter hours by appointment. Please call for daily hours during the season.
Address
Otto Maples Road
Cattaraugus, NY 14719
United States