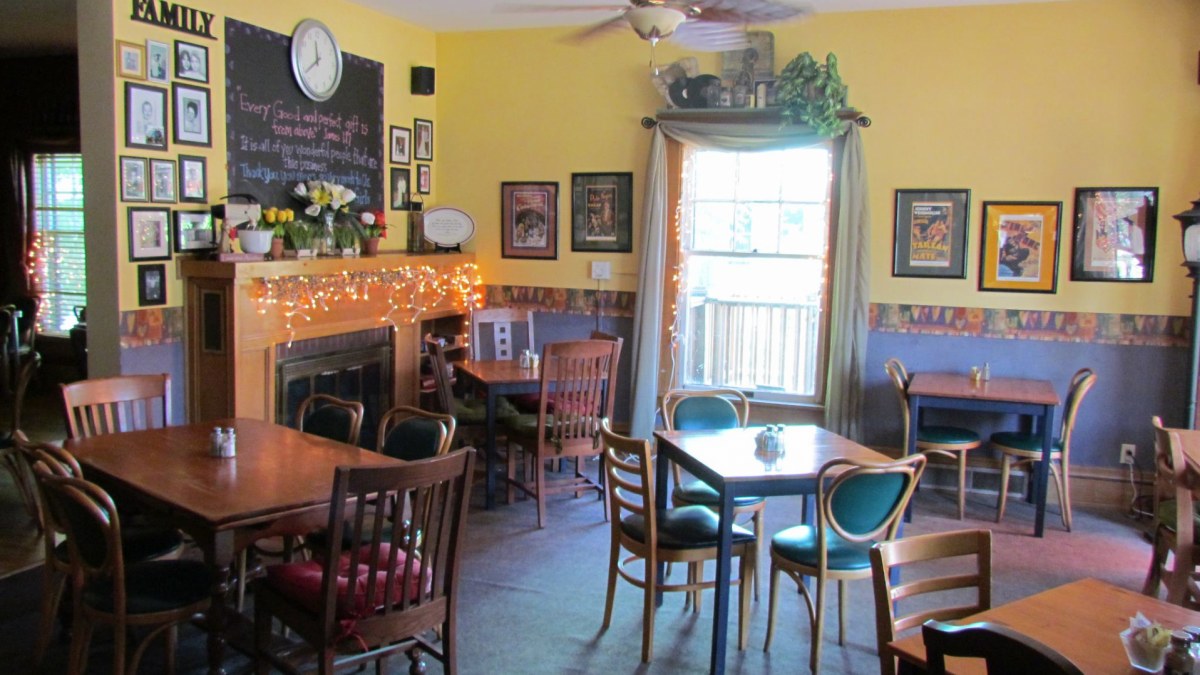 The Mustard Seed Restaurant, operating out of a renovated 1920s house in the Heart of Amish Country, uses whole foods and locally grown produce and products whenever available.
Enjoy fresh salads, sandwiches, pastas, grilled fish, and more. There are options for all types of eaters, including organic, locally grown, vegan and vegetarian.
They make several types of bread from organic flours. Desserts are also housemade, using only the best ingredients available. The Mustard Seed is proud to serve grass-fed, hormone-free beef from well-treated happy cows!

Hours (Until November 11, 2017)
Thursday - Saturday 11:00 AM - 8:00 PM
Will re-open for 2018 season on March 1, 2018
Catering Menu: delivery available everyday with 24 hours notice.
Will book for in-house private parties Sunday through Wednesday, minimum 25 confirmed people.
Address
315 Pine Street
South Dayton, NY 14138
United States