This is an amish-owned business.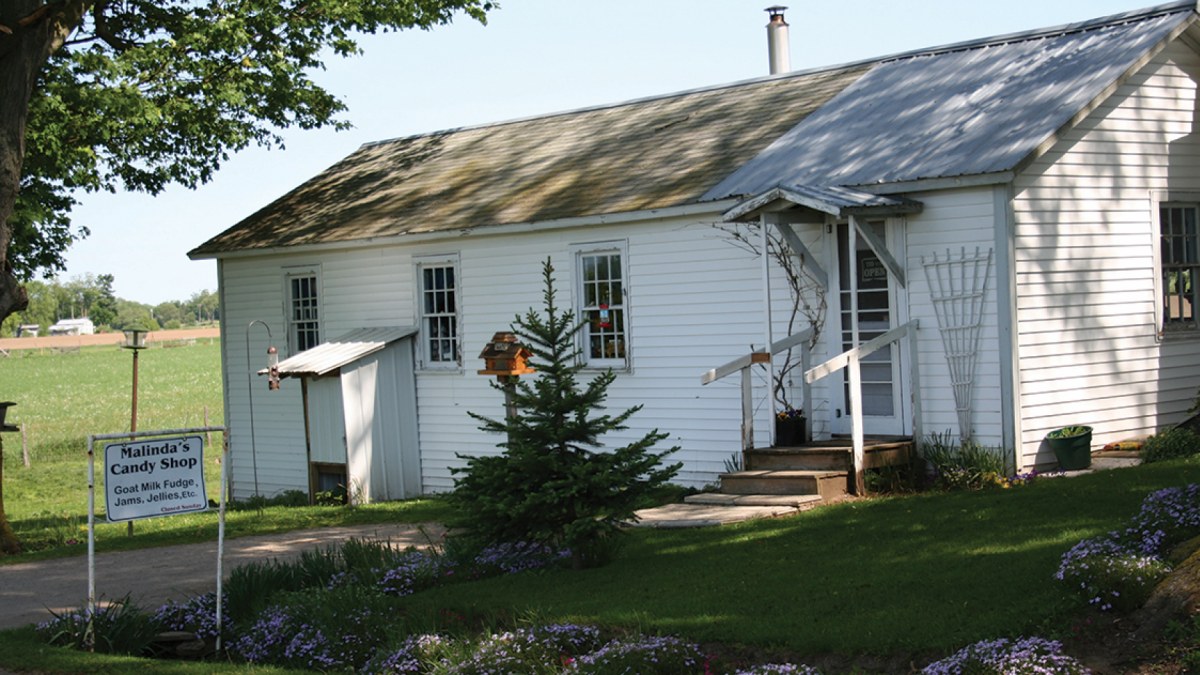 Malinda's Candy Shop sells all sorts of Amish-made, sweet treats; like fudge, jams, jellies, candy and more.
Please note that at this time we do not have addresses for amish places but we do have the latitude and longitude which may be used on most mapping applications to get driving directions.